As a new student welcoming event, we visited Toyota Commemorative Museum of Industry and Technology on April 29.
15 students (11 are new students) joined this study trip.
We could experience the splendor in the spirit of "research and creativity" and "crafting".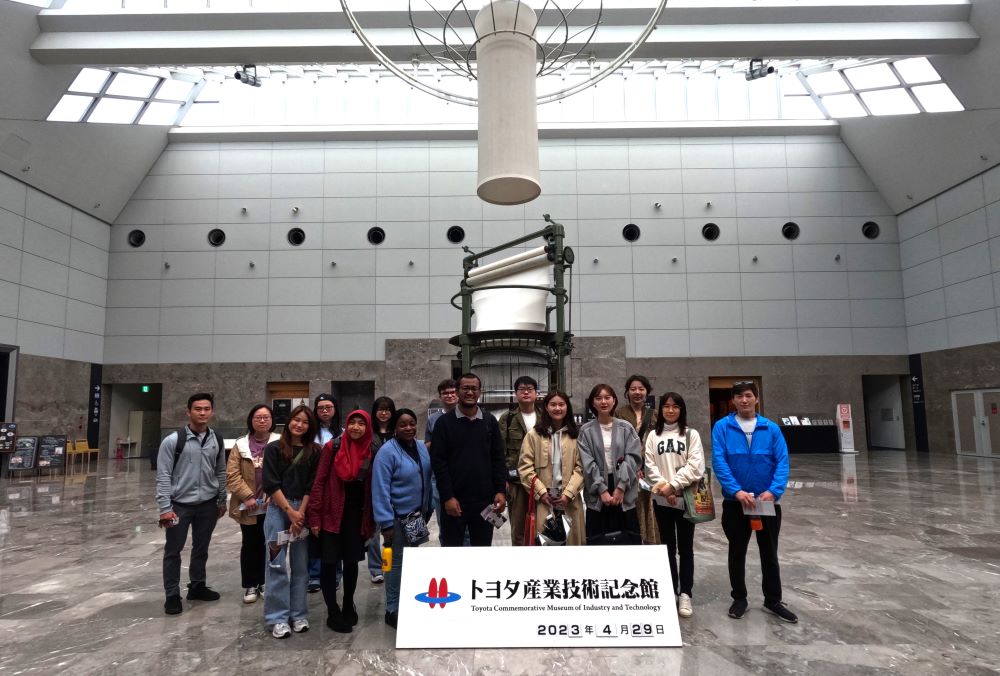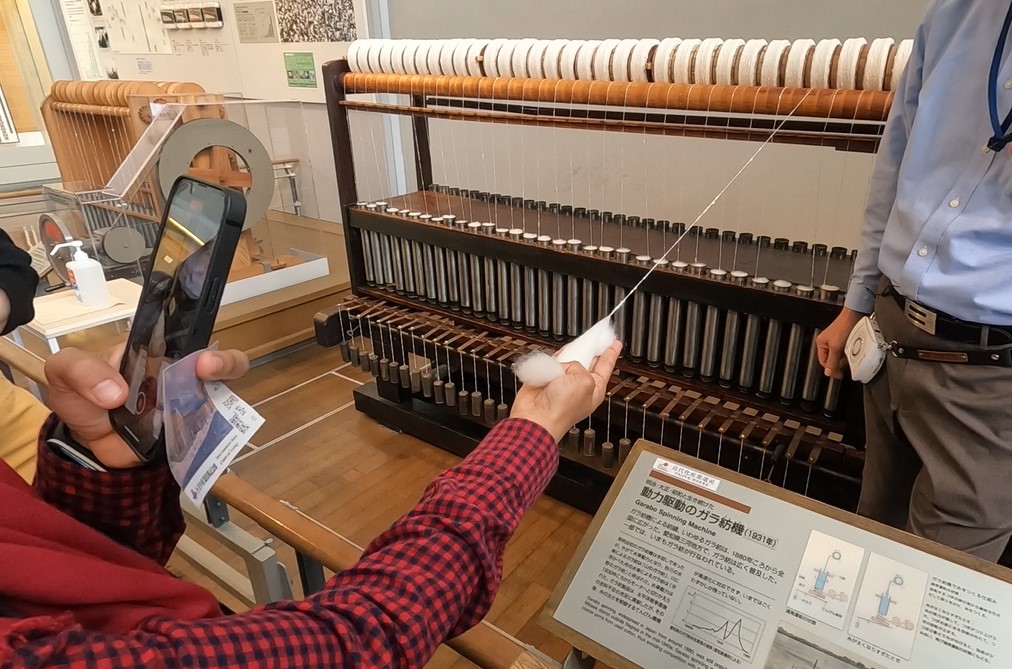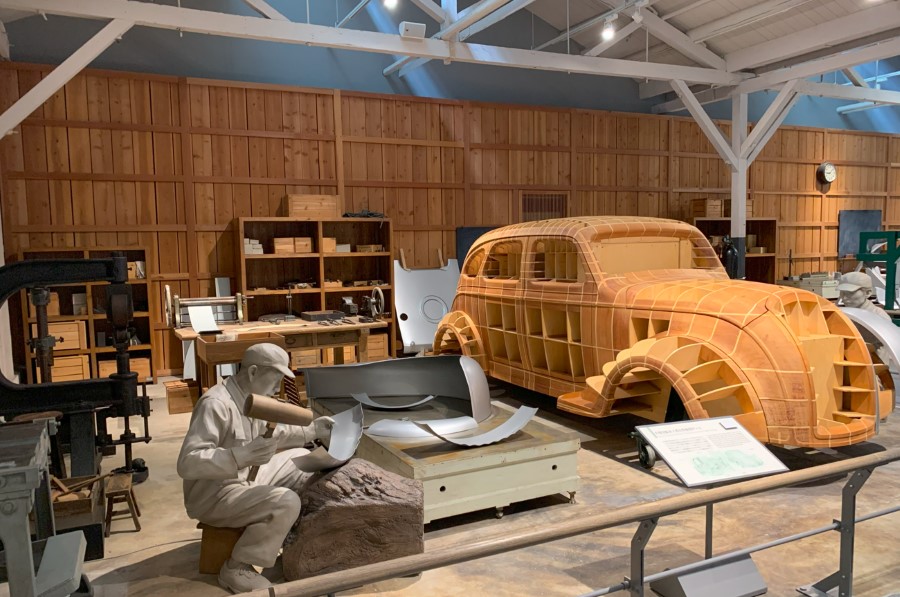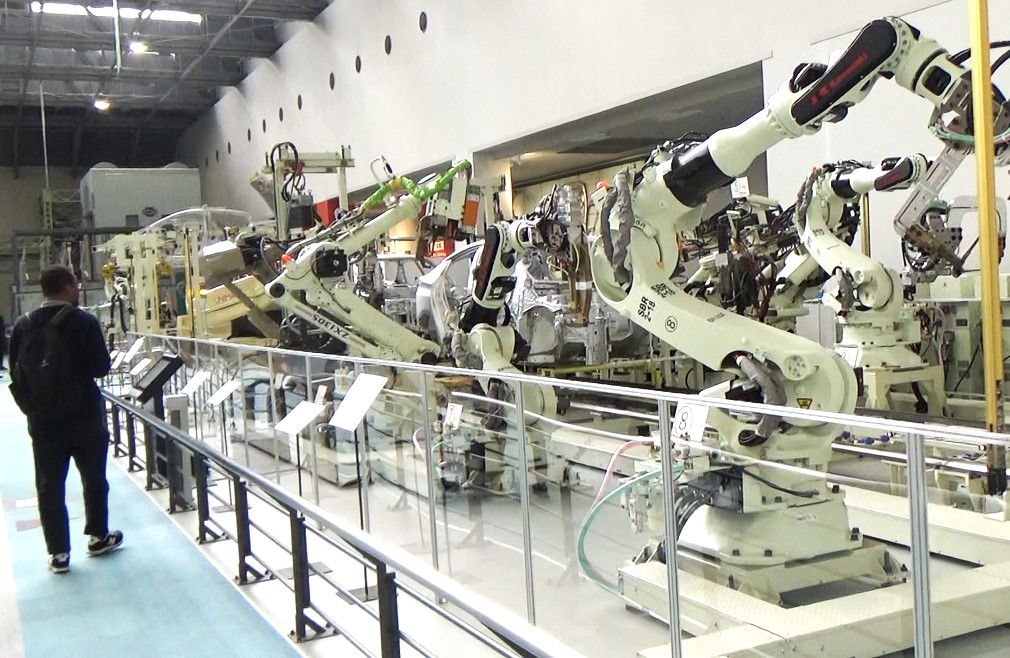 GSES international office is planning more events for both Japanese and international students to understand Japan's tradition and promote cultural exchange.
Please feel free to share your opinion about our future events with us!!