What's New
Welcome to the Graduate School of Environmental Studies (GSES)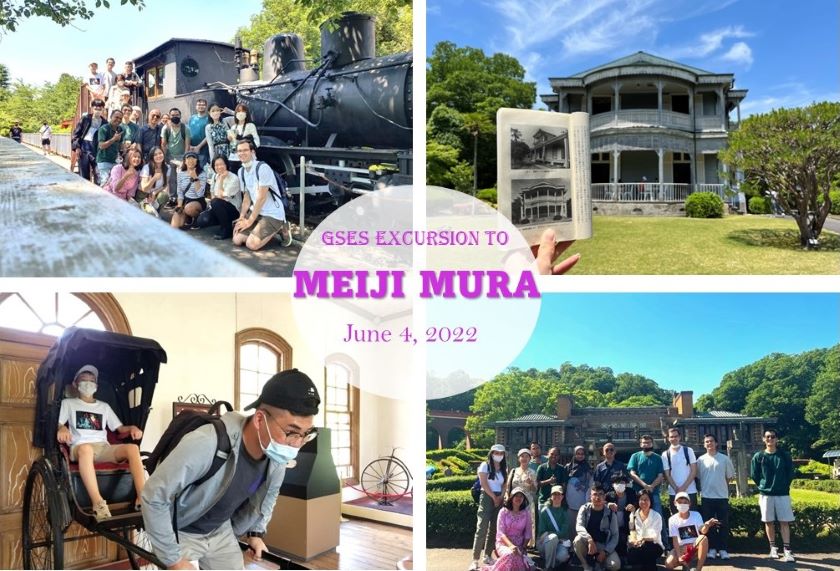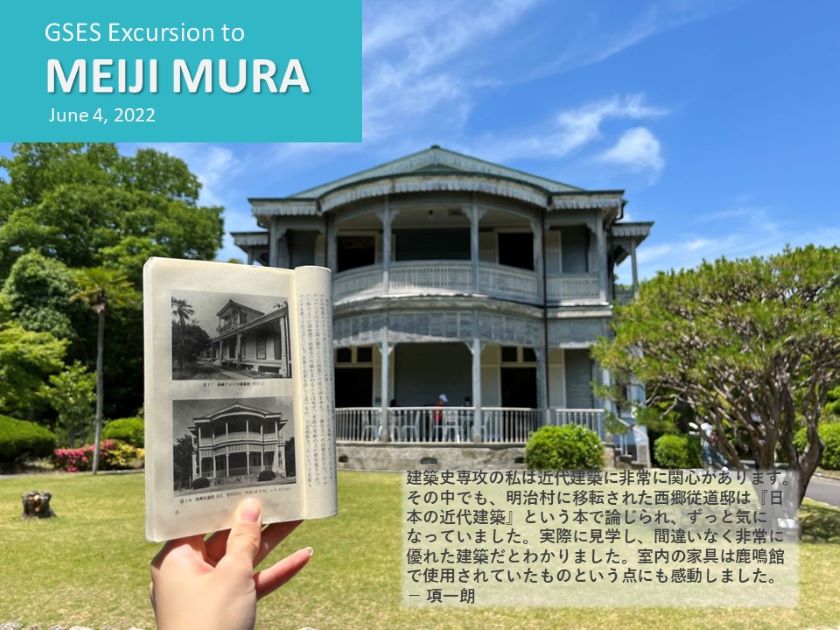 Our International Office is here to support your study and life at Nagoya University. We hope that you will have great experiences with all faculty members in GSES. Enjoy your campus life with your friends, and start building your bright future!
GSES International Office
International student advisor: CHUN Sohyun sensei (ジョン先生)
Room 414 / GSES Lounge (4F), Environmental Studies Hall
chun◎nagoya-u.jp (◎→@)
Watch our study tour to Takayama/Shirakawago!